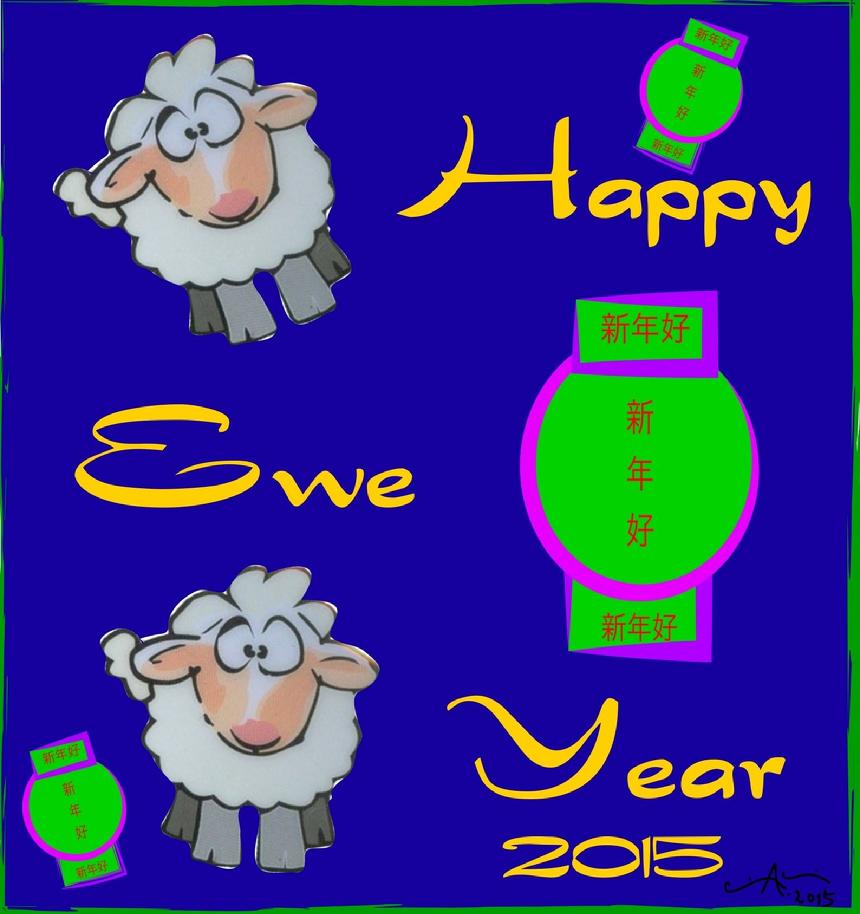 Baa Ram Ewe
Spotlight
Pamela & William Warrior
WILLIAM & PAMELA WARRIOR
If you think dog-catching is only everything you ever saw watching Lady & The Tramp, then William and Pamela Warrior may challenge your assumptions. William was a field officer with City of Palo Alto Police Department Animal Control Division from 1979 to 2020. In a career spanning four decades and 80,000 calls for service, and with wise counsel from his veterinary-nurse wife Pamela, Bill & Pam together are participants in the grand tapestry of life in our fair San Francisco Bay Area community. From this island paradise in our ecosystem, the animal kingdom's highs and lows are sometimes heart-rending, sometimes joyous, and always an opportunity to witness an ongoing inter-species passion play from a place and from occupations like no other. Bill & Pam hope to share this wondrous view, offering a perspective on their work that has blessed them with the adventure of a lifetime.
Mildred Ryo-Oh-Ki Meadow
WE WEAR THE MASK
Paul Laurence Dunbar (1872-1906)
We wear the mask that grins and lies,
It hides our cheeks and shades our eyes--
This debt we pay to human guile;
With torn and bleeding hearts we smile
And mouth with myriad subtleties.
Why should the world be over-wise,
In counting all our tears and sighs?
Nay, let them only see us while
We wear the mask.
We smile, but oh great Christ, our cries
To Thee from tortured souls arise.
We sing, but oh the clay is vile
Beneath our feet, and long the mile;
But let the world dream otherwise,
We wear the mask!
"We Wear the Mask" is reprinted from The Complete Poems of Paul Laurence Dunbar. Paul Laurence Dunbar. New York: Dodd, Mead, and Co., 1913.
Razors pain you;
Rivers are damp;
Acids stain you;
And drugs cause cramp.
Guns aren't lawful;
Nooses give;
Gas smells awful;
You might as well live.
Website powered by Network Solutions®